Radiology business leaders urge suspension of timely filing requirements until COVID crisis clears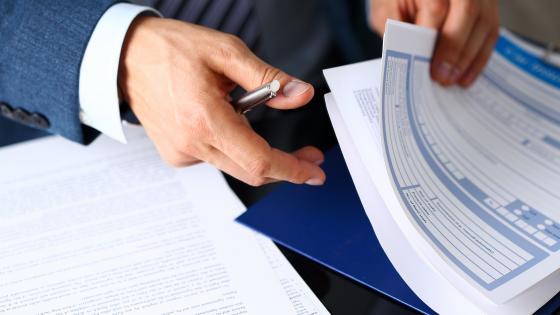 The Radiology Business Management Association is urging commercial insurers across the U.S. to suspend "timely filing" requirements for claims until the COVID crisis clears.
RBMA noted that practices are typically required to submit payment requests to insurers within 180 days to be considered for reimbursement. However, given widespread economic challenges that have left practices and payers short-staffed, with most employees working from home, the association is asking for a relief from such cumbersome restraints.